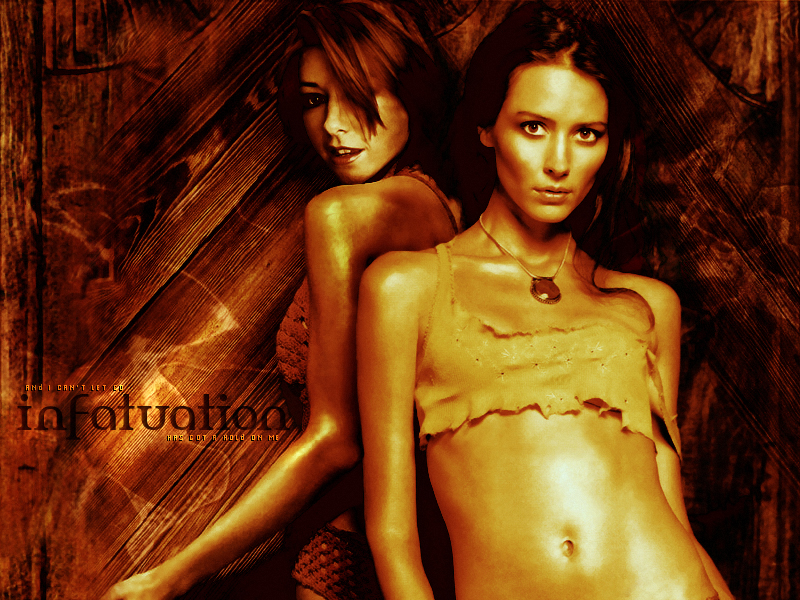 Willow and Fred
---
Buffonia
Rating: NC-17
Summary: Fred learns the value of time efficiency.
---
Rin
Rating: R
Summary: Willow and the gang are just trying to get through their senior year in high school, coming up against whatever the Hellmouth throws at them.
---
Sulks
Rating: NC-17
Summary: Fred's out on the prowl and finds a beautiful redhead.
Rating: NC-17
Summary: Sequel to Touch. A few weeks later.
Thanks to the unknown site where I got the picture at the top. I can't remember where it came from! But I love it!